We are determined to help people live healthier and more fulfilling lives. The rejuvenating spa experience that we combine with our first class fitness touch, will awaken your senses and help you to fulfil your day. Our experienced and friendly staff will gladly introduce and guide on your new LivingWell journey.
The Latest Technogym equipment
No matter if you are a real fanatic or at the beginning of your fitness journey, our LivingWell gym will take your breath away. The combination of our highly skilled personal trainers and the fully equipped with state-of the-art cardiovascular Technogym equipment, resistance machines and free-weights, is the perfect fit to guide you to a healthier and happier lifestyle.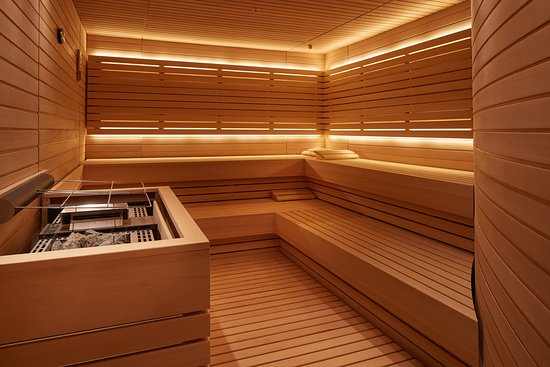 Spa
Unwind your body, mind and spirit with a visit in our rejuvenating Spa. Start off in our thermal bath, sauna and Hammam, or why not in the hands of our therapist. Choose for yourself any of our invigorating relaxing massages, detoxifying treatments or rejuvenating facial treatments. Our spa also provides you the unique experience of a Caribbean or Kambala shower to take your mind of your stressful day.
Personal Training
Want to reach your fitness goal faster? Take your exercise routine to the highest level with one of our experienced and friendly personal trainers. Our result driven approach in one to one training will help you achieve your goals, and the program will be tailored to your needs and desires.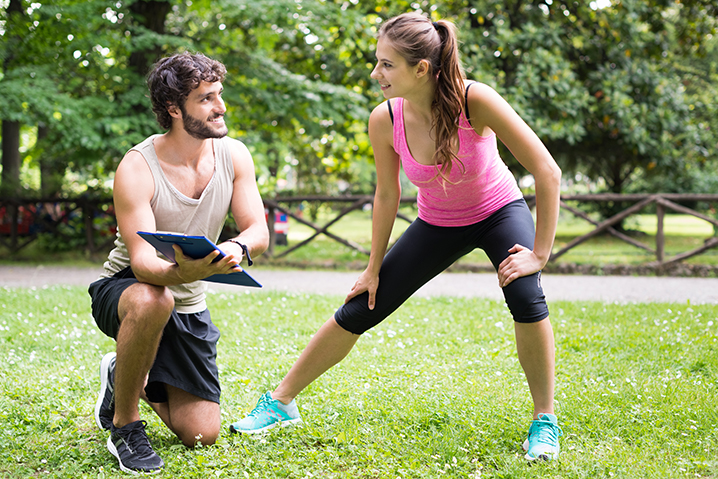 New technologies for promoting a personalised nutrition, healthy and beauty
Quantum Wellness Health Assessment is a cutting-edge health assessment that provides you with a personalized approach to measuring your health and offers real-life solutions to help you improve your lifestyle and nutrition. The Quantum Wellness Health Assessment is designed to get you started on your road to optimal health and a better life.
NUTRITION AND DIETETICS
We support you on the path towards physical and mental balance. The latest-generation of tools used by our team of specialists, led by our nutritionist such as the BRS system and body composition analyser, will help you to achieve your aim.
Carrying out a rigorous personalised study will allow us to offer you a suitable nutritional plan for controlling stress, preventing ageing and recovering from injuries.
Consultation days: Tuesday and Thursday.
If you've ever felt like you're running on empty or like you're aging before your time, Quantum Wellness anti-aging food and detox plan can kick-start your vitality. Find out how small changes to your diet and lifestyle can yield big energy results. Tackle your energy levels organ-by-organ with this plan to refill your energy tank in just one week!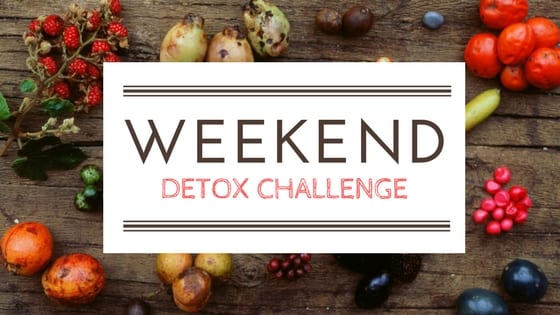 Introduction To Detox
Give your health and energy levels a beneficial boost with the help of our easily do-able-3-day detox. Developed with busy people in mind, it´s the perfect introduction to a healthier lifestyle. This full-board break begins with a personalized consultation with one of our expert nutritionists and continues with a variety of specialized treatments and gentle activities designed to eliminate toxins, de-stress the body and leave you feeling lighter, brighter and raring to go.
Juice Fasting Detox
The Longevity Juice Fasting Diet includes detoxifying and anti-inflammatory shakes, juices and soups. You may dine up to 5 of these meals per day in addition to alkaline water, herbal teas and detox supplements. You will learn about your body during a personal nutriton and functional BRS check.
Innovative anti-ageing treatment for your skin, brain & body.
The modern spa world mostly targets our sense of touch (massage) and smell (aromatherapy), but new science reveals the physical and emotional benefits of frequencies and vibrations. Sound, music, color and light elements are shifting to center stage. More spas are unleashing a cocktail of multisensory "good vibrations" to impact the eyes, ears and bodies – and helping you relax quicker, reduce pain, eliminate anxiety, boost your mood and clear energy blocks.
Quantum Zone – Luxurious Spa Experiences
Imagine if you could wake up every day feeling supercharged – you just can't wait to take on your day!
No, it's not crystals, voodoo or pixie dust. It's called "Quantum Zone" Essentially, it's activating the body's own information and energy to heal itself. An evolution is taking place right now, and you're on the cutting edge. It's literally changing the landscape of what we know about healing, rapidly speeding recovery time, and making old methods obsolete.
SUPER CHARGE Your Health with Abundant Energy
The Quantum Zone enhances sensual perception by providing a unique quality of deep relaxation with an inspiring and energizing effect. Different perception levels merge into one immersive experience so you will feel simultaneously relaxed and stimulated. Mental and physical effects proven by scientific studies include, stress reduction, deep relaxation, loosening of tight muscles, energy recharging, skin circulation stimulation, lower blood pressure, improved efficiency, enhanced creativity, and resolved body tension.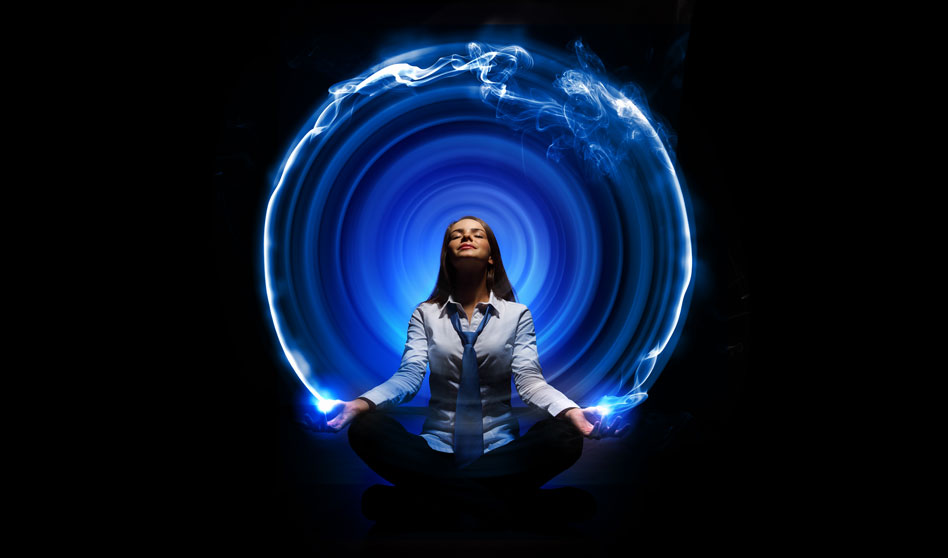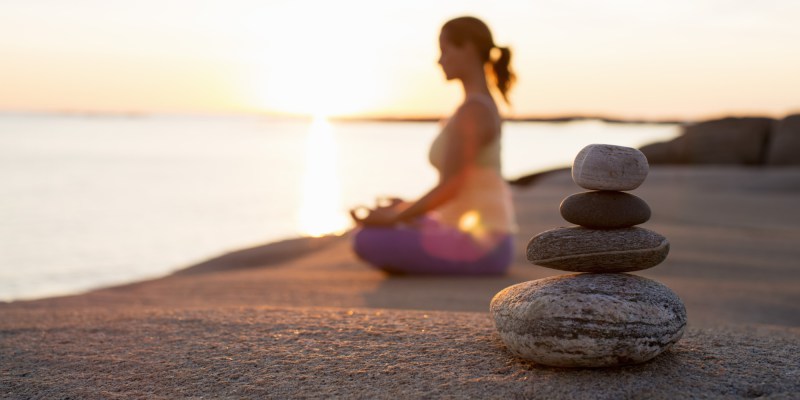 Anti – Stress Programme
The main symptoms of chronic stress are a lack of concentration, lethargy, irritability, migraines, headaches, a feeling of anxiety and general fatigue.
Brz tempo života, zajedno sa lošim navikama u ishrani, predstavlja jedan od glavnih razloga za povećanje nivoa stresa, kako na emotivnom tako i na fizičkom nivou. Nedostatak energije sprečava nas da uživamo u našim pravim potencijalima. LivingWell je savršeno okruženje za ispitivanje navika u životu koje doprinose povećanju stresa i stvaranju prilagođenog plana za njegovo smanjenje, omogućavajući vam da uživate u boljoj kvaliteti života. 
Aging, Rejuvenation & Information Reprogramming
Expensive cosmetics  do not solve aging at the right level. Promise is only temporary or superficial solution to your aging problems. Most of those function by masking the processes of aging on the surface level, but never offer solid solutions to where aging really happens.
Latest research in regenerative science provides concrete proofs that aging actually takes place at the cellular level. This is where aging needs to be stopped!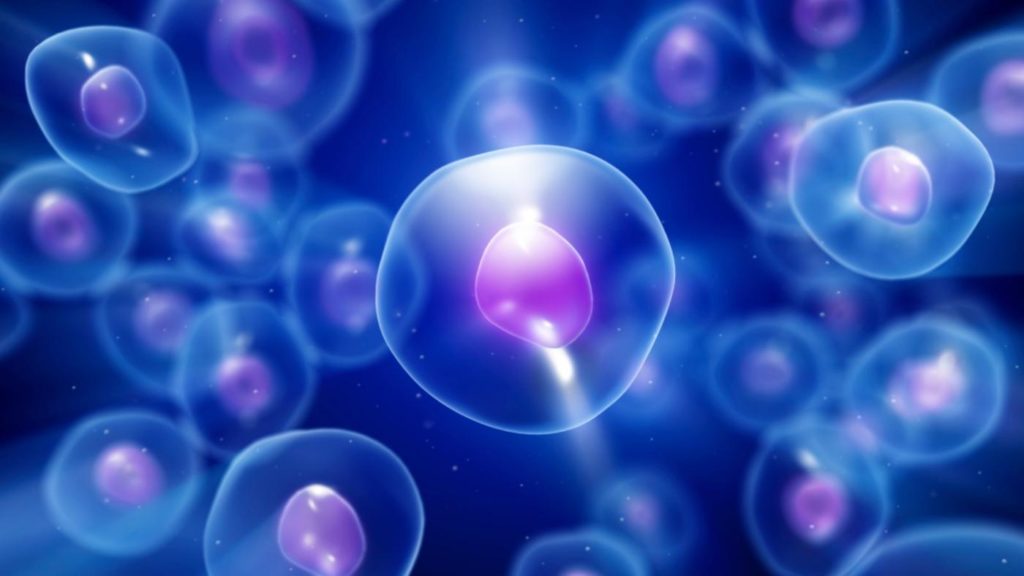 Healing Holidays Exclusive