Technology Improving Your Business
4Life Biodesign wellness consulting was founded 12 years ago aiming to contribute to longevity and aesthetics of an each human. Our philosophy is to equally treat entire mind, body and spirit, which includes various therapies and holistic quantum wellness and spa treatments. We are on the forefront of nutritional therapies and alternative modalities, tailored to each individual's biochemical need. 
Having said that we have entered a number of industries requiring our evaluation assistance: sport, fitness, gym ad spa industry, FMCG, beauty industry, etc.
With decades of own research and a worldwide community, 4LIFE BIO DESIGN is engaged in education and promotion of latest state of the art bioenergetic health care systems. We do approach "health" from the key perspective that energy and information controls matter and we call this Quantum Wellness.
Life Biodesign wellness consulting  via our  brand QUANTUM ZONE offers Nutritional Counseling, Herbology, Homeopathy and Naturopathic services, in addition to E-Acupuncture, Chinese Medicine, Energy Healing, Quantum medicine, Functional diagnostic, Biofeedback Stress Assessment, Food Allergy testing and Limbic Stress Assessment screening.
At Holistic Options, we have created a peaceful, calming and soothing environment for all to enjoy.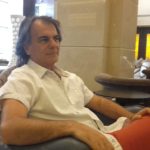 Along with his business intrenal and external associates leads a technology development department required for service and product development. 
He has been in charge of technology design and development since 2007. Goran posses vast knowledge and experience in both modern technology development and Quantum nutritive Science.
Lead Quantum Nutritionist & co-owner
The Story of a journey …
Marina Luketina Sunjka is a modern age, Quantum Nutritionist having degrees in Molecular Biology and Biochemistry, Organic food production and has been approved as the PhD candidate in Integrative Medical Science at international and national universities.
Being always an entrepreneur, in 2007 she co-founded  Nutrition Info Therapy – NIT association in Serbia, Bosnia and Herzegovina, with the mission of conducting Education courses on functional nutrition and culture of healthy habits, which lead to current company establishment of 4Life Biodesign in 2010.
Shortly after, in 2008, Marina became approved 
Lecturer by INMED Institute, Ukraine for Information Therapy – Train the Trainer course for Balkan area. In addition, she started organizing and lecturing at 

seminars attended by primary and high schools students; T

opic – Health and Nutrition.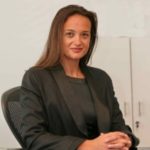 Marketing and Commercial Strategies
Maja is a versatile business development manager with over 15 years spent in both communications and business development sector in various industries and continents. She has been involved in successful developing our brand(s), products and services for more than 10 years. She primarily works with international  markets product and services development.
a word about the expertise
Synergy of Nutrition, Bioresonance and Information therapy
 Marina has more than 25 years of experience in the fields of health and nutrition. In addition, Marina works in the area of forensic nutrition, serving as a consultant and testifying expert for nutrition, biochemical and physiological issues relating to claims, uses and effects of foods, dietary supplements and related health produces.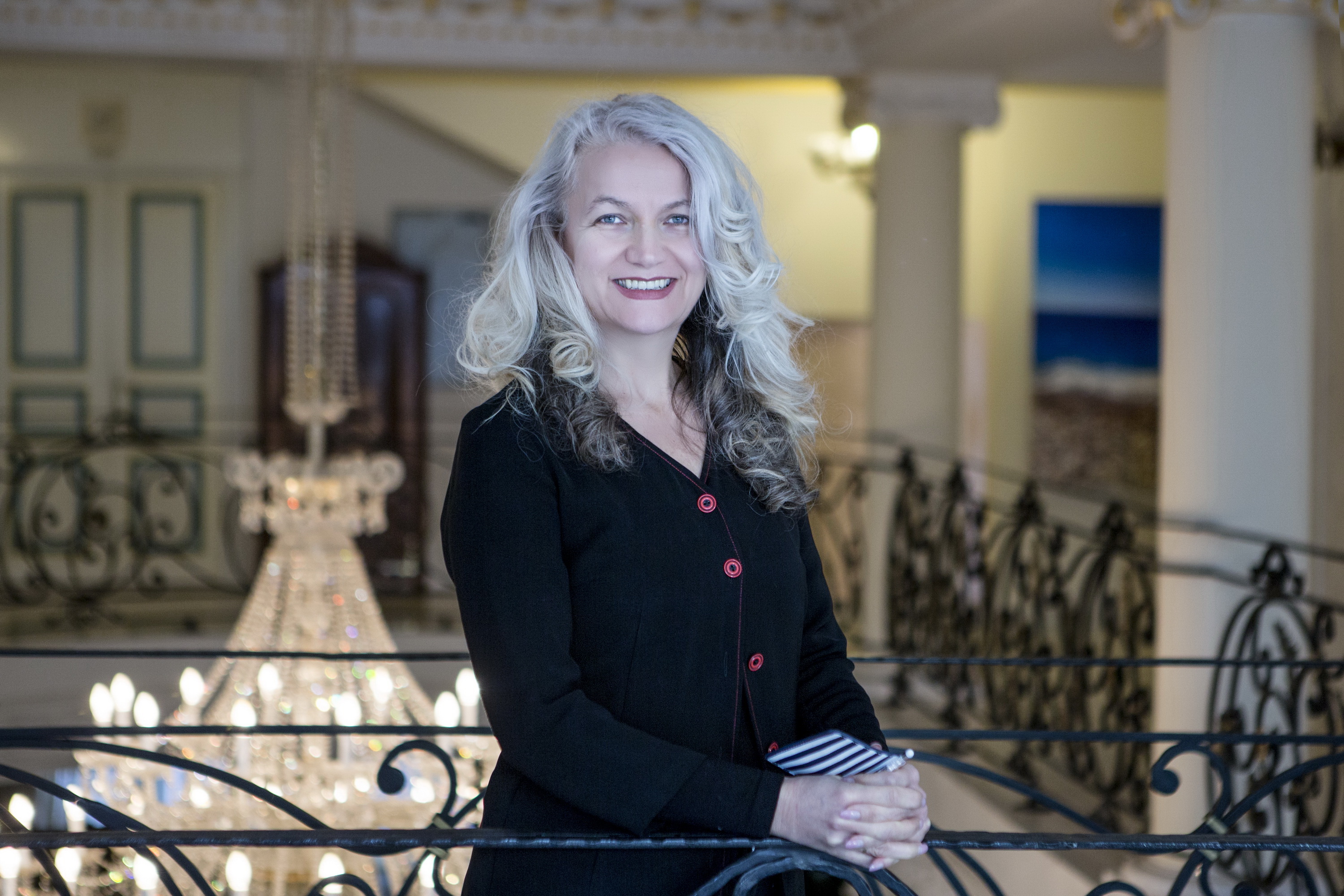 Author of Quantum Wellness & Total Body Repair System
Biography overview:
2010 – present   
Co-owner and Lead Nutritionist at 4Life Biodesign Wellness Consulting
2008 – present
Organizing and Lecturer at seminars attended by primary and high schools students. Topics: Health & Nutrition
Lecturer authorized for Balkan area by INMED Institute, Ukraine for Information Therapy – Train the Trainer course;
2007 Founded Nutrition Info Therapy – NIT association in Serbia, Bosnia and Herzegovina, with the mission of providing Educative courses on functional nutrition and culture of healthy habits.
EDUCATION:
Post graduation studies:
(1) Management of Healthcare at European Center for Peace and Development (ECPD) University for Peace established by the United Nations
(2) Faculty for Medicine Science, Serbia Department: Preventive Medicine Studies Status: 3rd year / final thesis in preparation – The effect of Food on Chronicle and Tumor resulted illnesses.
OBTAINED DEGREES:
Information Therapy Treatment Certificated, by Dr Genagij Temnikov, 2008 – obtained diploma /A+
Electro-puncture Diagnostic &  Information Therapy, 2006, Certified by Prof.dr. Skripnjuk – obtained diploma /A+
Micro-resonant Therapy Certificated by Dr. Sergij Sitko Laureate for Nobel prize, 2005 – obtained diploma /A+
MRT Certificate, 2005 – obtained diploma /A+
Medical College, Zemun, Serbia; Major: Dietetic Nutritionist, 2002 – obtained diploma /A+
University Degree: Faculty for Agronomy, Serbia, Major: Organic food, 1989 – obtained diploma/A+
Frontier in Public Health 2018; Book Review: Consolidation of Quantitative and Qualitative Research
Farmecenomia. Health economics and therapeutic pathways 2017; Utilization patterns of complementary and alternative medicine in Australia, Canada and United States: popularity of dietary supplements, mind-body and manipulative therapies.
Corporate. Franchisees.
Investors. Distributorships.
Please complete the form below to request access to our pod brochure, financial and operating results, or franchise documents and our Dream Team will contact you if we believe there may be an opportunity to cooperation.
HOTEL HELVECIJA, Resavska 11, 11000, Belgrade, Serbia
Please feel free to contact us at office@iwt.co.rs 
For International inquiries, please contact   +381638084286.
How can we help? For a fully personalized treatment book our online doctor services If you are interested in becoming a Quantum Wellness consultant to offer the Q.W to your patients, clients, and friends, please indicate your interest in your message.