ARE YOU READY FOR A DIFFERENT LIFESTYLE?
THE BLACK BOX OF THE ORGANISM
Not only airplanes, but also the organism has a "black box". On the aircraft, the stored data is analyzed only after the crash. All "energetic" properties, which are recorded in the somato-visceral functional system (SVFS) of the body and are not visible from the outside, can be checked continuously over the skin. With functional screening, therefore, imbalances / strains in the SVFS and thus the state of the internal organs are detected at an early stage by means of measurements on the "skin coat" and are to be treated accordingly. Diseases are thus effectively prevented. Health is also to be sustained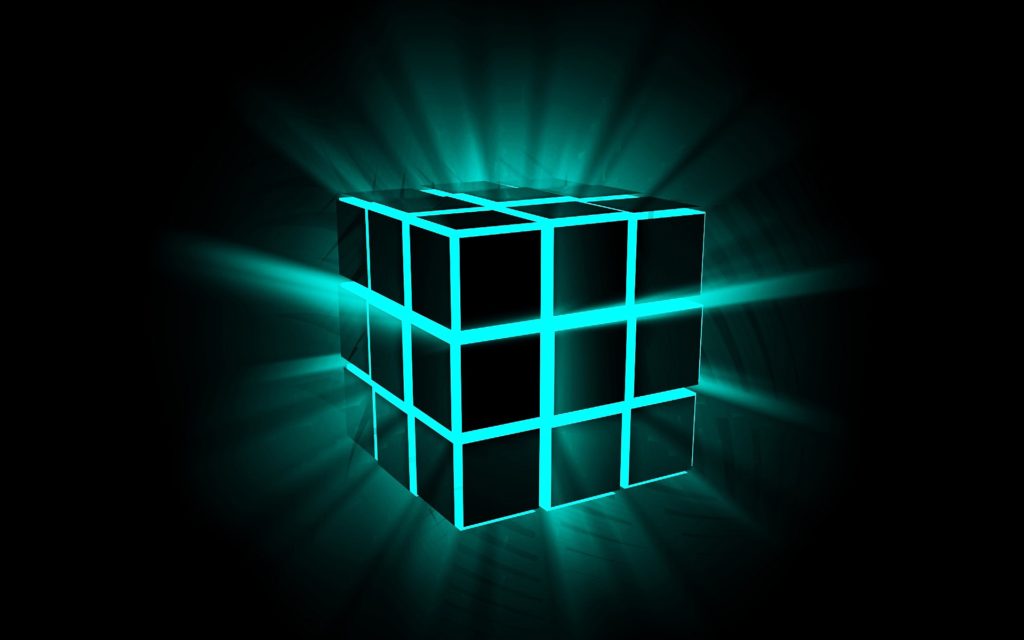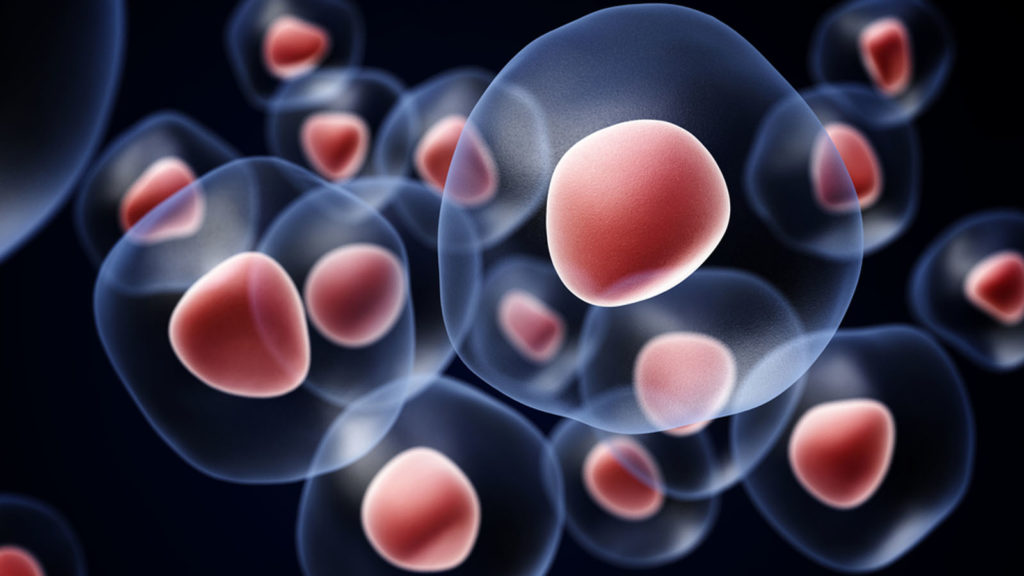 If you don't detox the cell, you will never get well.
The only truly effective and comprehensive type of detox is a cellular detox also known as cellular cleansing. Cellular cleansing is designed to remove harmful toxins from the body where they are causing the problem: at the cellular level. While many people focus on eliminating toxic food, which is important, but there are many other toxins that people encounter that are not food related. A cellular detox doesn't just focus on removing toxic food; it looks at all the potential toxins a person encounters on a daily basis and aims to remove them as much as possible from the body and environment. Before a person begins a cellular detox, it's important to know what the potential toxins are and where they originate.
PERSONALISED DETOX AND HEALING PROGRAMME
Cleansing your body is the first step to improving your health, increasing vitality, and restoring body and mind balance. Body and TBC  Detox programme has been designed to enhance your body's natural detoxification process, promote internal balance & enrich energy and vitality at all levels. The programme includes body adn  assessment, using innovative BRS technology. Choose your programme…